Welcome to Nevada Car Culture!
We hope to be an important source of information for people in Nevada who love classic cars, hot rods, trucks, motorcycles and all kinds of racing.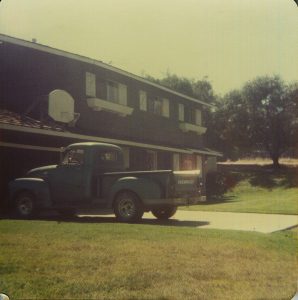 We cover Nevada car shows, swap meets, auto racing, and classic car auctions. We review auto related books, products, websites and businesses. We have articles on people from Nevada that love cars, that race, or just work in the automotive industry. We post photos of the cool cars, trucks and motorcycles we see, as well as event posters and automobilia. We maintain a directory of car clubs, race tracks, racing associations, and Nevada auto businesses.
Any ideas or suggestions for new items to cover or post are appreciated. Please feel free to email us with information on your car club, business, event web page.
We hope you enjoy our website and return often.
Nevada Car Culture
Tim Newey
(800) 283-9424
tim@nevadacarculture.com